Clearit.ca's Blog on Customs Brokerage and News Updates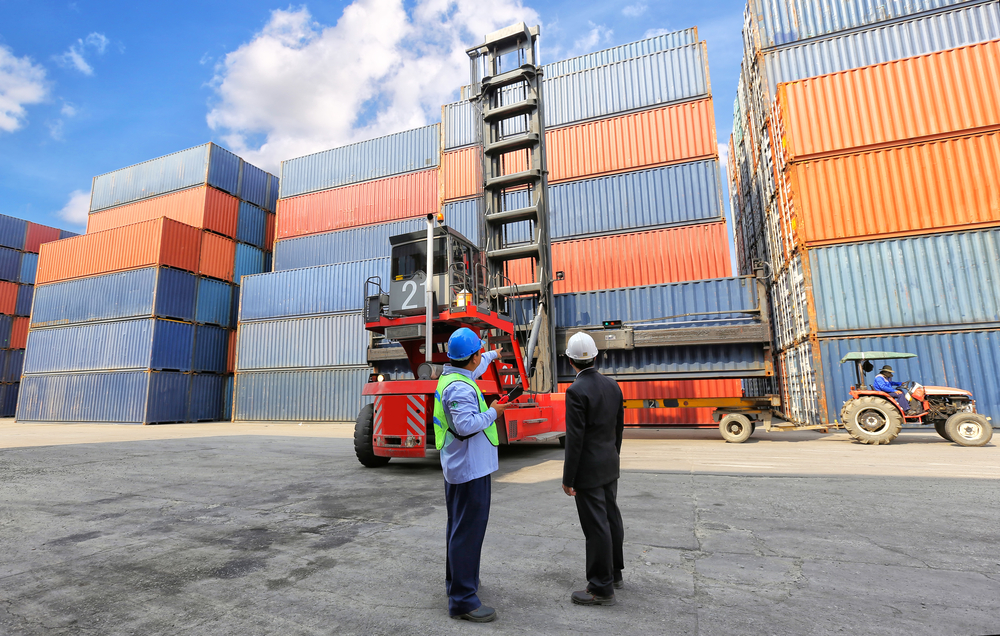 A Customs Broker is the liaison between yourself (or your business) and the Canada Border Service Agency. Whether you are doing some personal shopping online or purchasing commercial products overseas for resale, chances are, you need a Customs Broker.
As a personal online shopper, if you are buying something small like a book or some costume jewelry, chances are your parcel service delivery will include customs brokerage service fees and as well as duties and taxes payable either at time of checkout or delivery. If, however, you are purchasing something a little bulkier that requires a truck delivery, you can be sure you will need the services of a Customs Broker upon entry to Canada. Your Customs Broker will require a copy of your commercial invoice and carrier details in order to make a declaration to Canada customs and will collect and remit any duties and/or taxes owed.
For commercial imports, the story is much the same; the main difference is that your registered company should have a BN (business/Importer number) which will omit provincial sales tax upon import and allow you to recoup the GST paid through input tax credits.
Customs Brokerage services are comparable to that of an accountant hired to file your taxes. While it is possible to do on your own, the time and effort spent doing so is well worth the small service fee. Mis-declarations and improper reporting can lead stiff penalties, so best to leave the work to the professionals.