Clearit.ca's Blog on Customs Brokerage and News Updates
Customs Broker Vancouver
Clearit.ca offer customs clearances at all ports across Canada, including Vancouver. Whether by Ocean, air, or truck, Clearit.ca Online customs brokerage solutions can help you or your business save time and money.
Why choose Clearit.ca over another broker in Vancouver? 
Only Clearit.ca uses a LIVE online ticketing system to process and clear your goods across the Canadian border. There is no account set up necessary and live shipments can be cleared ON THE SPOT! Clearit.ca also offers the lowest Customs Brokerage fees in the industry and all payments can be made online via Debit or Credit card. 
Customs Clearances start at just $34.95 for both personal and commercial shipments 
Clearit.ca is the #1 Customs Broker in Vancouver
Everyday, businesses and individuals all over Vancouver are saving money by using Clearit.ca to customs clear their goods into Canada. The Online automated service means you get service right now, when you want it. 
Need a Quote? use out all new automated duty & tax Calculator to calculate exact import costs
Looking for an HS code? Try our HS code quick search: just enter the keyword and narrow down your search with the drop down menus .
Quick question? Don't have an account but have a questions for a Customs agent? you can find LIVE agents on every single page at Clearit.ca. Just start typing in the LIVE chat screen and an agent will respond INSTANTLY!
Discount parcel shipping Clearit.ca offers courier/parcel shipping at up to 60% off through out discount shipping service Clearit EXPRESS. Compare pricing with all major carriers and select the best service. You can print the waybill directly from our website and a truck will be automatically dispatched to pick up the package for free!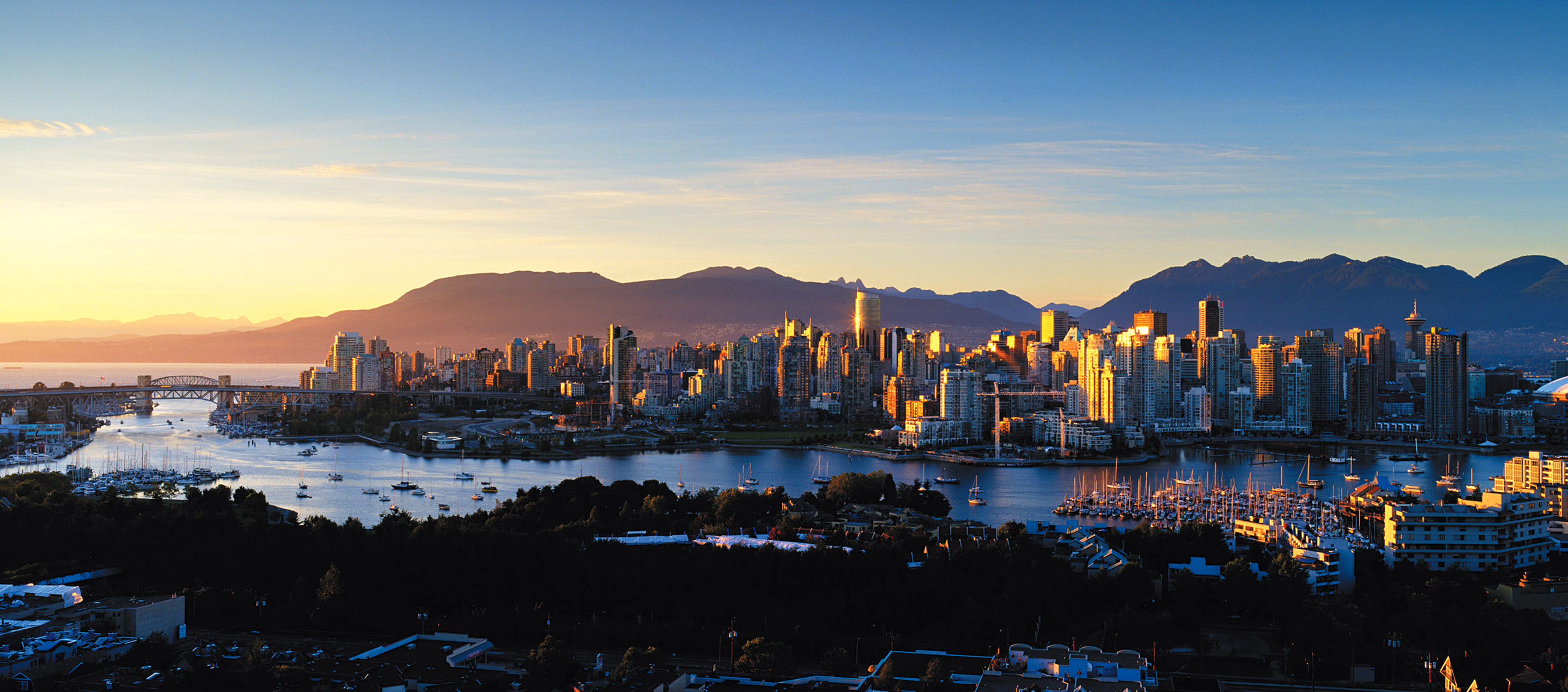 Online Customs Broker Vancouver: How does it work?
So you or your business needs to clear a package or shipment and you've never done this before., here is exactly, step-by-step, how our process works:
visit Clearit.ca and click on "start your clearance"
fill out the only clearance form and submit – files may be uploaded directly to the clearance form or can be sent to your agent directly after submitting
An agent will be instantly assigned and start working on your file right away
any questions or concerns can be handled by your agent instantly on the spot
your agent will email you your invoice, B3, as well as secure link for online payment via Credit card or Debit card
Pay your invoice & goods are customs cleared!
It has never been so easy to customs clear your goods in Vancouver!
Clearit.ca || Online Canadian Customs Brokers || Customs Broker Vancouver