Clearit.ca's Blog on Customs Brokerage and News Updates
In a joint report filed by both Canada Border Services Agency and the United States Department of Homeland Security on phase I of the Entry/Exit initiative, indications show progress on a shared information system improving border security for both parties. The report continued to state that both Canada and the USA are satisfied with the progress and will even move above and beyond prior commitments.
Phase I has consisted of the following:
transmission of routine biographic entry information of both residents and non resident of the United States & Canada (4 entry points only).
Through Phase I, authorities were able to identify:
potential overstays
identification of potential unexecuted immigration warrants 
better document anomalies/fraud.
Phase II is set to begin June 30th, 2013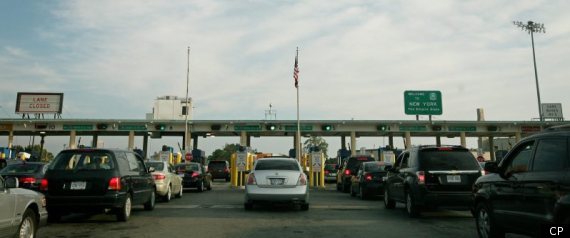 For more information on the initiative: 
http://cbsa.gc.ca/media/release-communique/2013/2013-05-13-eng.html